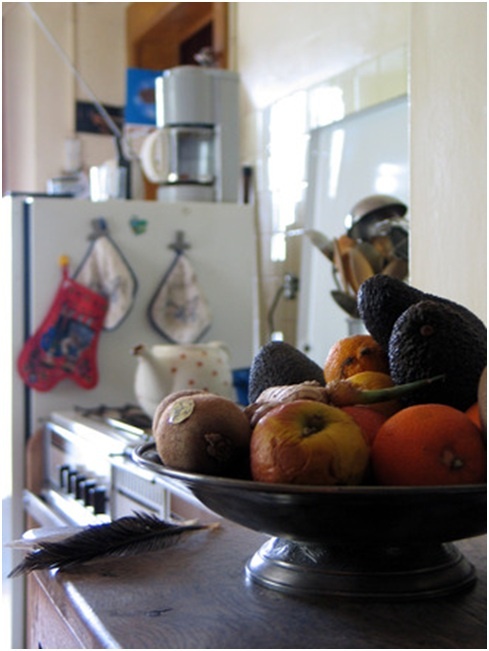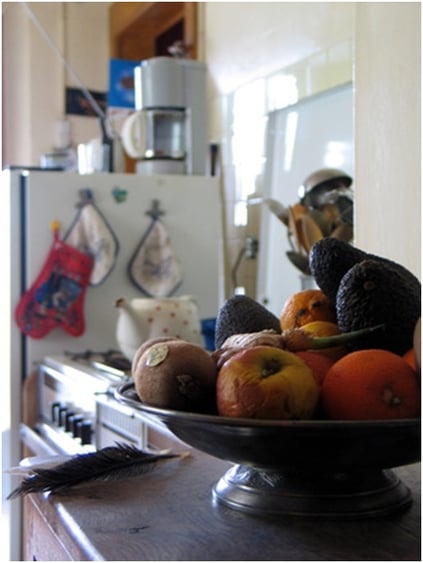 Kitchen renovations are one of the most popular construction projects across the board. The kitchen is the heart of the home and where you spend most of your time, so it's any wonder that keeping the space most satisfying to you is highly important.
On top of that, a kitchen renovation yields one of the highest return on investment in terms of home renovation projects.
Edmonton Kitchen Renovation Cost
The cost of your kitchen reno is highly dependent upon the size of your kitchen, the quality of materials you choose, and the complexity of the job. With only a few updates, you may land in the range of spending around $5,500. If you're building an entirely new kitchen, you could spend up to $80,000. The average kitchen is $45,000.
Kitchen Renovation Costs by Category
As you estimate your kitchen renovation costs, it may be worth considering and understanding where the majority of the costs are allocated in such a project.
According to North American statistics, kitchen renovation costs can be broken down as follows:
Cabinetry and Hardware = 29%
Installation = 17%
Appliances and Ventilation = 14%
Countertops = 10%
Flooring = 7%
Lighting = 5%
Walls and Ceilings = 5%
Doors and Windows = 4%
Faucets and Plumbing = 4%
Design Fees = 4%
Other = 1%
Reducing Overall renovation costs
If you're on a tight budget and looking to cut costs in certain areas, based on the above, there are options you, as a homeowner, can take to reduce the overall bottom line.
Refinish Cabinetry
Rather than selecting all new cabinetry for a renovation, sometimes it's possible to repurpose existing cabinets. This, of course, depends on whether or not you're choosing to change the kitchen configuration or the flooring. Some contractors offer professional resurfacing which can drastically reduce the overall (almost 30%) cost of the kitchen project and produce appealing results
Use Average Appliances
Choosing middle of the road or lower end appliances is another way to cut costs. If you're not necessarily a gourmet chef who pines over your kitchen range and stove, selecting something less than restaurant quality is certainly a good choice. While it may look impressive to have an eight-burner gas cooktop, if it's not something you're going to use, you might as well save on the expense and go for the standard four burner range and stove combination.
Get Creative with Surfaces
Countertops, flooring, and lighting are areas where you have many, many choices in style and price. The options are endless, really. Solid surface or natural stone are the most popular counter top options, but large format tiling, wood block, and even Arborite Laminate are less expensive options and can still look very classy. The same goes for flooring and lighting in the kitchen. Working with your design firm and contractor to find unique options within your budget will really be helpful, as well as seeking out some creativity online.
Reconsider your Fixtures
Finally, faucets and fixtures are another area where you can either skimp or go all out. The most important part of this decision, though, is quality. Cutting corners for the sake of cost in this area, or any area for that matter, will not pay off in the long run.
Remember, the kitchen is the place in your home where you most likely spend the most time. When considering the cost of your renovation of this sacred space, make sure your money is well spent and that you'll be happy for years and years to come.
Did you like this post about kitchen renovation costs? Read our Complete Guide to Renovation Costs in Edmonton to learn more about pricing out your renovation!