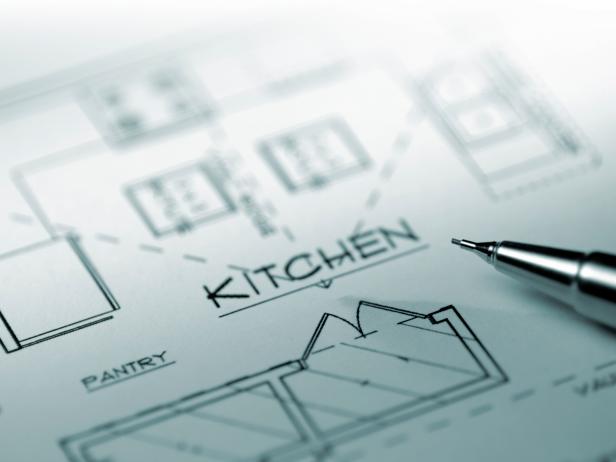 Have a Grand Plan
Be Prepared Before You Start
After choosing a professional to work with and coming up with a plan for your kitchen remodel, decide on absolutely everything you want in the kitchen, and have it on-site before a single inch of space sees the sledgehammer, says Robin Siegerman, Chief Design and Renovation Officer at Sieguzi Kitchen & Home Inc. in Toronto, Canada. "One of the factors that sends a budget spiraling out of control is a homeowner picking products during the renovation," she says. If a product is backordered, the homeowner is often faced with a choice: pick a different item that is often pricier, or wait for their original choice, when their trades people may have other jobs scheduled and the homeowner may be charged extra for the work.
Bright White Can Hide Outdated Cabinet Design
Doors Conceal Outdated Cabinets
Cut Corners, Literally
Light It Up
Keep Plumbing Where It Is
They'll Never Know It's Remnant Stone
You Paid for It … Use It!
Scratch and Dent Can Be Your Friend
Add Architectural Interest
Go Low on Your Floors